Our Values
My business is more than just a job. Each time I take on a new client, I make sure we abide by the core set of values. This ensures our clients feel comfortable and are happy with the results.


Professional - We employ trustworthy people with a genuine desire to serve. You can relax knowing all staff have had a police check and thorough training.

Honesty - We understand that being in your home takes trust, we are all respectful of that.

Punctuality- we will be on time!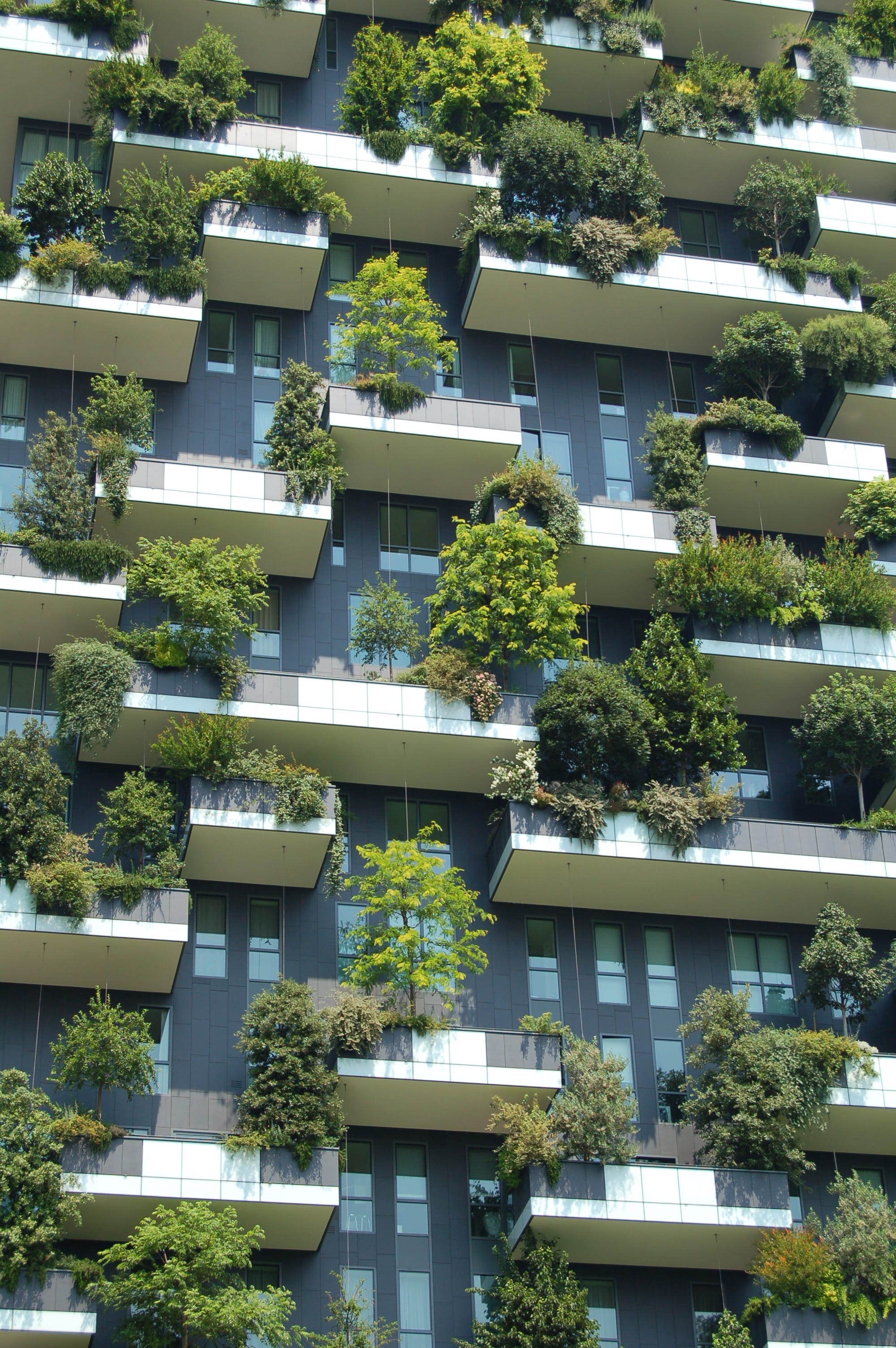 We are an Ethical Employer- We Pay Ethical Wages
We employ staff on a casual basis; we will not force them to use an ABN and work as a subcontractor. Underpaid contracting, which we consider a form of wage theft (https://www.oir.qld.gov.au/industrial-relations/wage-theft), is a problem in many industries - we are working to give staff fair employment conditions.

The current casual award is $27.14. We have to pay staff (as per the award) to and from jobs both in time and Kilometers at 78c per KM to get to your home if from another site.
The Hard Numbers!
Lets do a some back of envelope maths:
payrate is $27.14 per hour,
on average 10 mins travel + $4.52
KM's average 7kms + $5.46
Qleave 2% + .74c
Super 10% + $3.79
Workcover at 2.11% .78c
The final total is = $42.43
So at the price $49.50 per hour inc Gst, the gross profit is $2.57 per hour.
Our gross profit of $2.57 per hour needs to cover washing rags, chemicals and $400 kits, office admin wages, staff vehicles, website costs, telephone and internet fees, inductions, police checks, fuel, public liability insurance, licenses, uniforms, mistakes, bank fees, merchant fees, accounting fees, promo deals, office supplies and equipment etc. The list goes on….and on…
.
Buyer Beware!!
If you allow a cash cleaner into your home you may be liable to backpay superannuation in the future and you will not be insured if there are damages to fixtures and fittings. It is important to differentiate between a tax paying company and your local "cash cleaner" who entails very few of the expenses above and is likely committing tax and Centrelink fraud.


Book Online
Support local jobs! Support ethical employers!
Book a quote online and we will get back to you fast with a quote